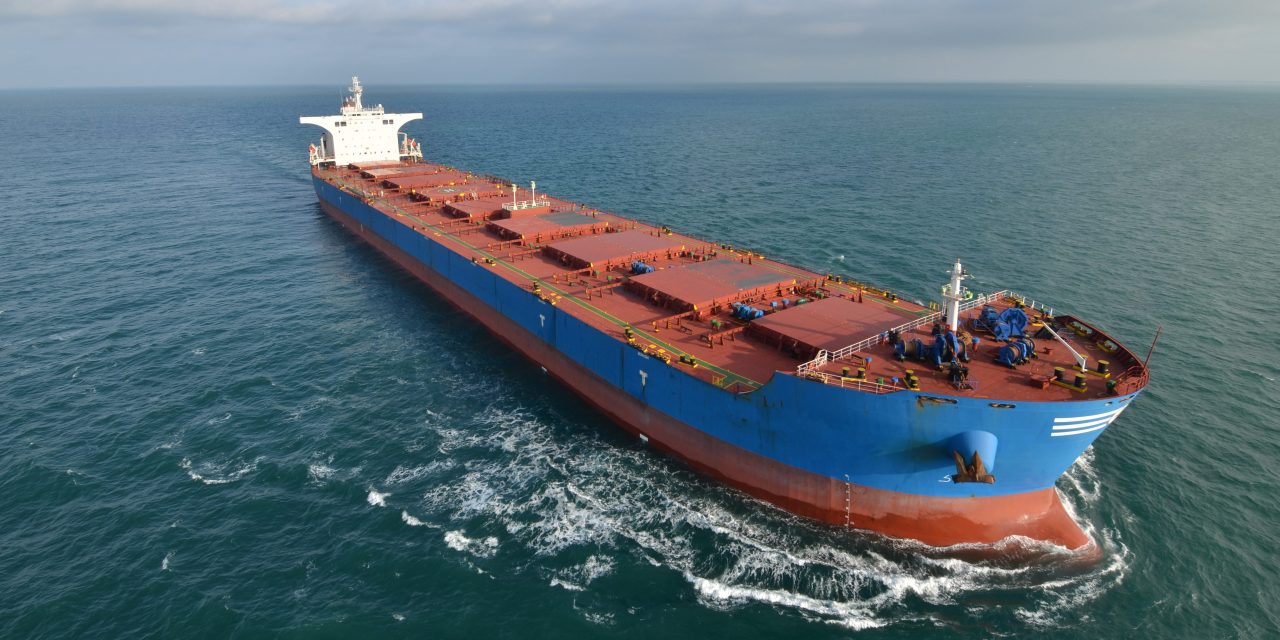 LEADERS IN MAINTENANCE
AND MARINE CLEANING
With more than 20 years of experience manufacturing and distributing marine chemicals, today our catalog includes:

• Pond and Warehouse Cleaners
• General Maintenance Products
• Hydrocarbon Absorbent and Dispersant Products
• Chemicals for Accommodation and Kitchen Areas
• Cleaning Materials


Products approved by the International Maritime Organization (IMO).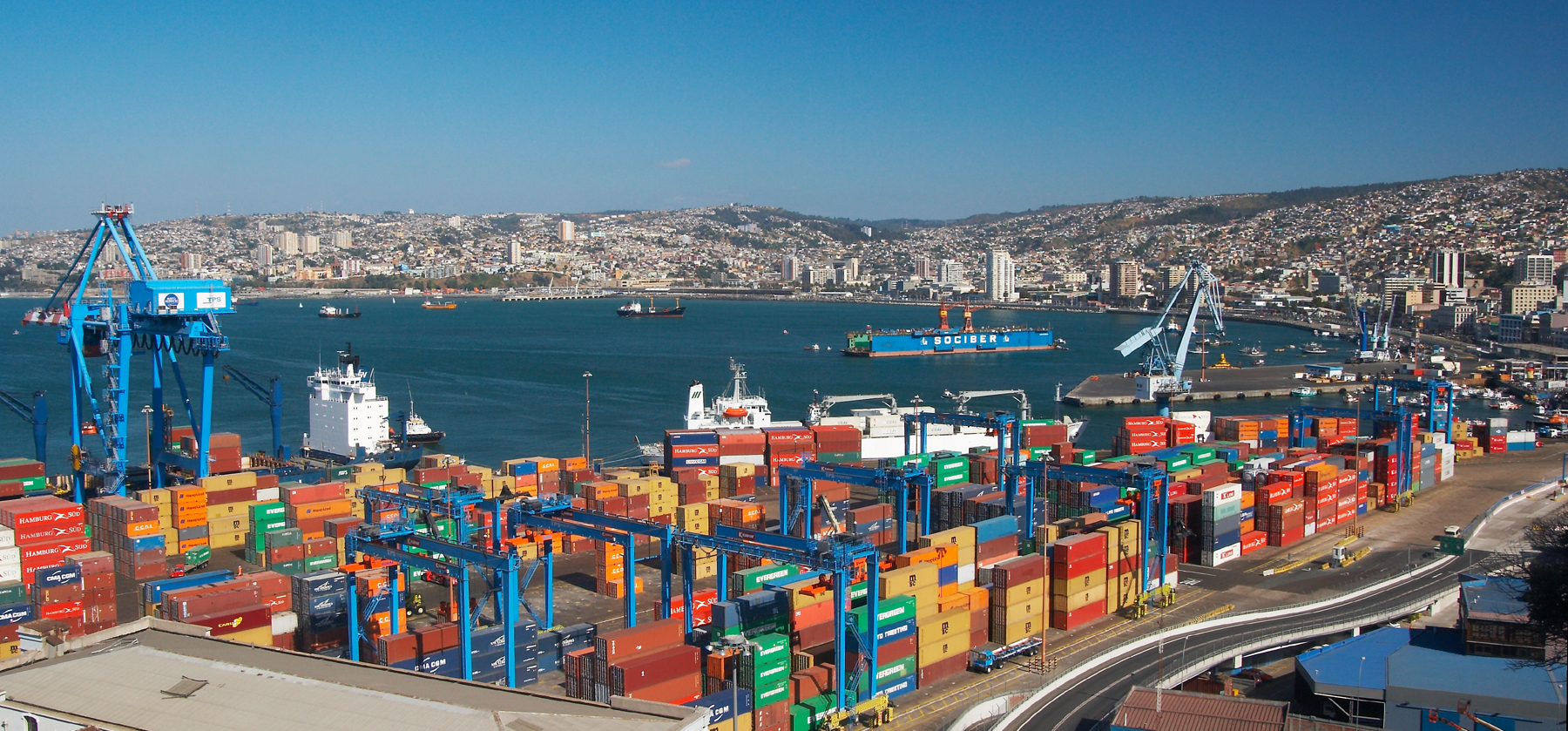 RELIABILITY IN
SPILL CONTROL
High quality European products and exceptional absorbency:

• Absorbent Cloths and Rolls
• Absorbent Cords and Barriers
• Absorbent Pads
• Granulated absorbents


We manufacture hydrocarbon dispersant approved by Armada de Chile DGTM and MM.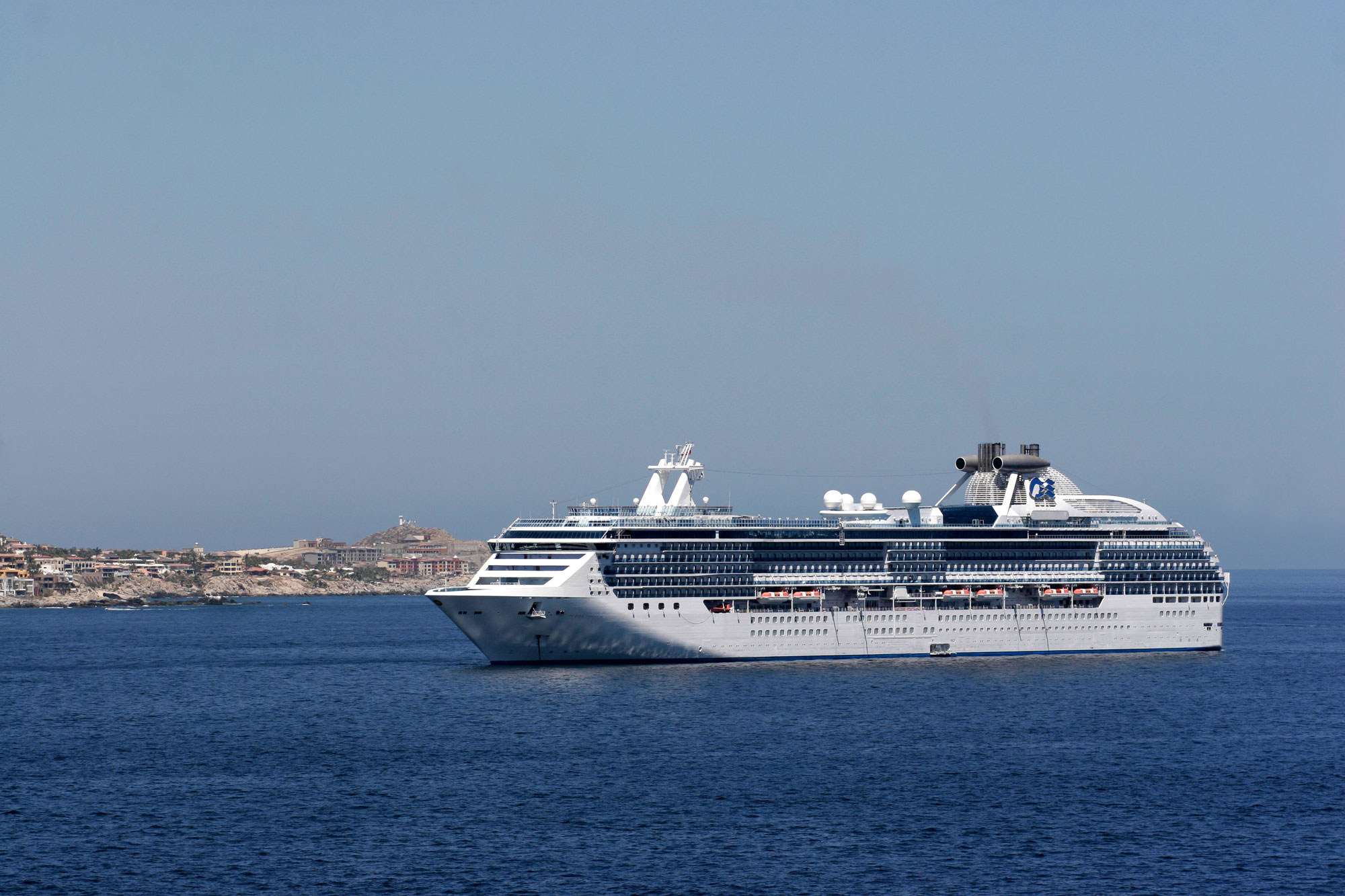 TECHNICAL SOLUTIONS
FROM DREW MARINE
Innovation in chemicals and test kits for the maritime sector and other industries:

• Boiler Water Treatments, Cooling of Engines and Evaporators
• Fuel Treatments
• Maintenance Products


We are the official distributor of Drew Marine in Chile.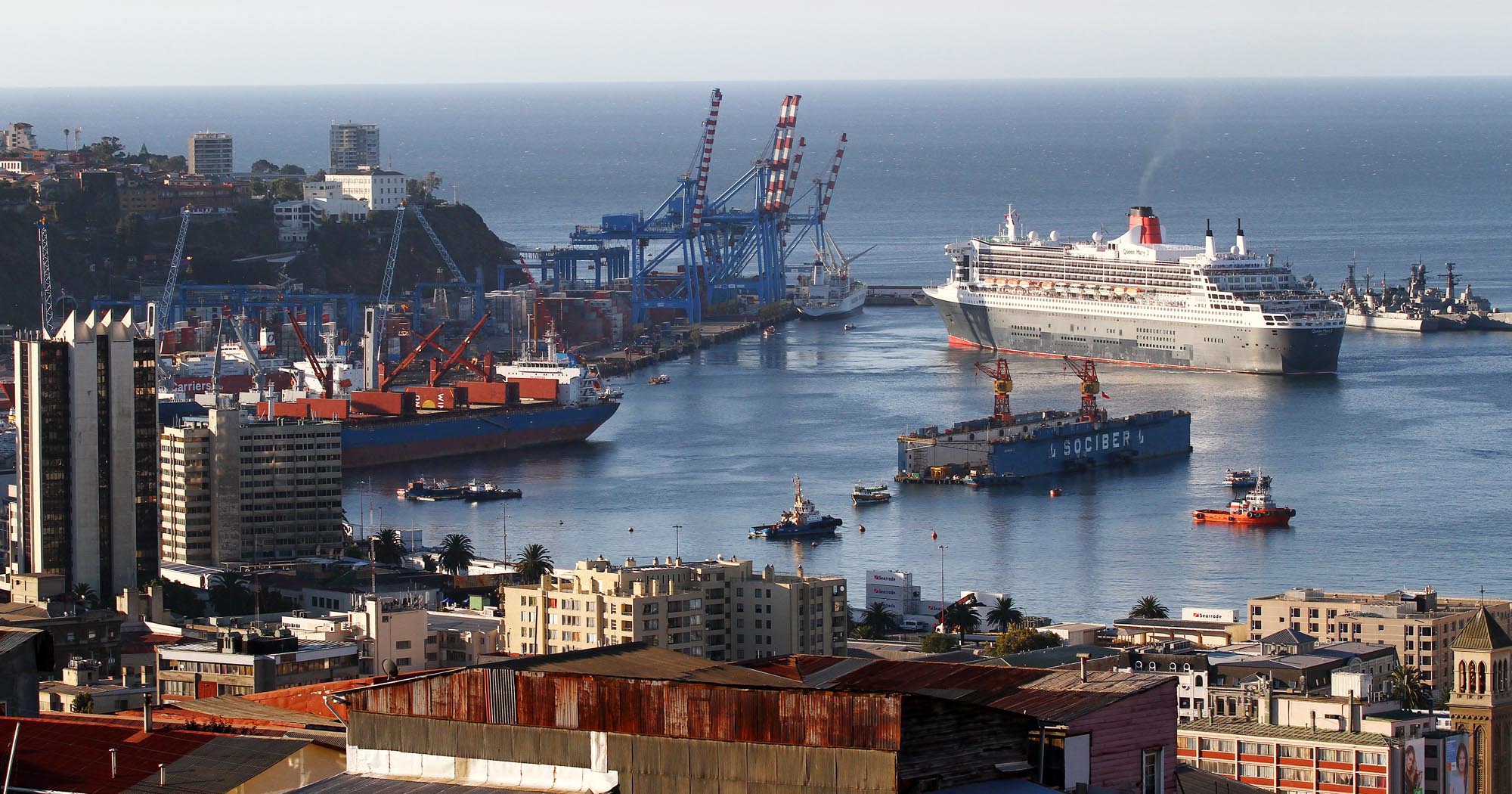 REPAIRS AND MAINTENANCE
WITH WEICON
Special products for preventive maintenance and repairs on board:

• Adhesives and Sealants • Mounting pastes • Sprays and Technical Liquids

We are the official WEICON distributor for the maritime industry in Chile.
Since our origin in 1997, we have been at the service of the maritime industry offering a wide range of cleaning solutions, and thanks to our great response capacity we are today leaders in Chile. < / strong>
We are manufacturers of chemical products specialized in maintenance solutions, where we can highlight our renowned IMO approved pond and cellar cleaners, our hydrocarbon dispersants and general maintenance solutions .
Our catalog includes absorbent materials for spill control and cleaning materials.
In addition, we have the official distribution of international brands such as Drew Marine and WEICON.

We distribute WEICON for the Chilean maritime industry. The catalog of the German brand includes adhesives and sealants, assembly pastes, sprays and technical liquids, among other industrial repair and maintenance solutions. WEICON has several certifications and its products are registered in maritime associations such as IMPA (International Marine Purchasing Association) and ISSA (International Shipsuppliers & amp; Services Association).

We are the official representatives and distributors in Chile of Drew Marine, a world leader in water treatment solutions, general maintenance, fuel treatments, among others. Our technical team is always willing to collaborate with a comprehensive and personalized service, taking care of the satisfaction of Drew Marine customers.
As a separate business division, our partner company IGH Supplies specializes in tools, spare parts and technical items for merchant ships, cruise ships, docks and shipyards. Its founder, Luis Antonio Gómez Bretón, has been present in the Chilean maritime industry since 1980 as Shipchandler for engine room and deck.